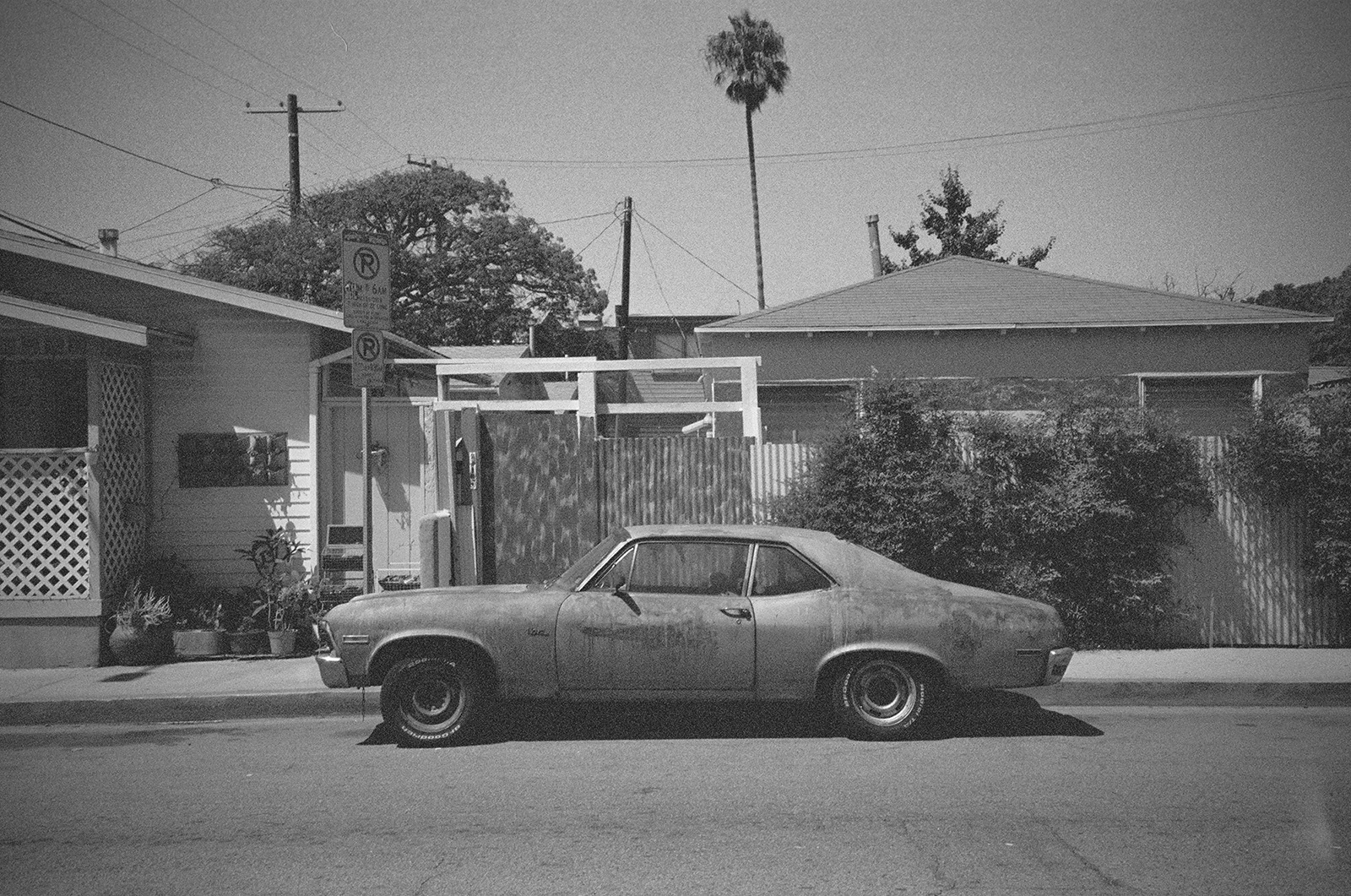 SAFE IN THE ARMS OF ANOTHER60x40 cm, Pigment Inkjet Prints from scans of original color and black and white negatives, limited edition | 2019 - 2020

"I tried calling, but there was no answer, so I decided to put my mind at ease."

Initiated by the desire for liberation – against my nature, I allow to devote myself to the unknown and unpredictable. I pause the reasoning and process. This series is a collection of fleeting heartbeats, just happened to be there.