05. CREATIVE COURAGE
Collaboration | AT | 2020

Das Rund creative film production asked me to answer a simple question: What is courage?
Here is my answer:


"Courage measures a person's ability to cope with physical and psychological pain or challenges. Having a closer look at this project you may realise that fire can symbolise many things, but let my answer be passion & force. Courage makes me think of infinite possibilities, like the coexistence of fire & water."
Director: Tessa Kadletz
DOP: Alexander Schneider
AC: Mathias Sonnleitner
PA: Tommy Leonardelli
PA: Fabian Jagoutz
Executive Producer: Lisa Scheid
Sound: Tessa Kadletz
Editing: Tessa Kadletz & David Arno Schwaiger
Grading: Daniel Pazderka
→ dasrund.com

06. PALAPELIdifferent sizes, Pigment Inkjet Prints, limited edition | Helsinki, Finland | 2015

Palapeli in Finnish means jigsaw.

This series was an inner journey, a visual equation for a chapter.
07. THE ALLIANCE: #SHEROESunit still photography | Short Film | AT | 1min 25s | 2021

Campaign film for International Women's Day 2021 by Das Rund.

Featuring:
Misty Copeland: Genet Glass
Jane Goodall: Julie Marie Muntean
Lady Gaga: Eleni McDonald
Michelle Obama: Rabea Mokricky
Annie Leibovitz: Famke Leisch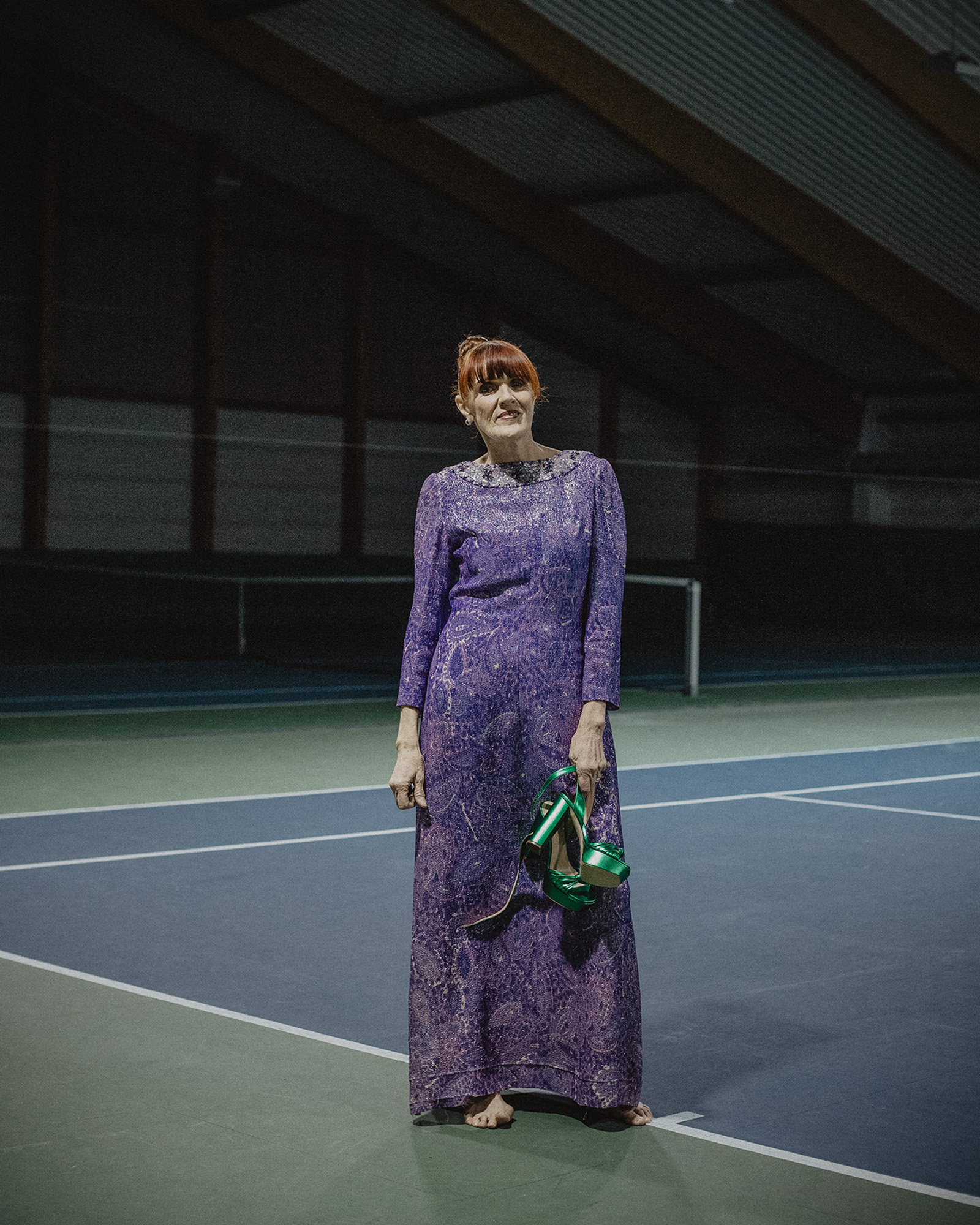 08. FORWARD FESTIVAL
Online+Print Campaign | AT | 2019


The Odd one is out!
Director: AMF: Daniel Geronimo Prochaska & Christian Feldes
Director of Photography: Matthias Pötsch
Art Director: Vero Tupy
Costume Designer: Elisabeth Fritsche
Makeup Artist: Christine Akbaba
Production: Das Rund
Producer: Vanessa G. Türksever
Executive Producer: Lisa Scheid
→ Watch
09. TOBY WHYLE
Album Release Campaign | AT | 2020


Director:
Albanek
Director of Photography: Alexander Eath
AC: Sebastian Flek, Lukas Neiber
Gaffer: Martin Bauer
Best Boy: Tobias Dorffner
Art Director: Johannes Schaschl
Safety/Equipment: Tommy Leonardelli
Make Up/Costume Supervisor: Lisa Fellinger
Production: Das Rund
Executive Producer: Lisa Scheid
Producer: Vanessa Gülsen Türksever
PA: Victor Padjas
PA: Lenny Dirnhofer
Color Grading: Daniel Pazderka
Edit: Alban Bekic & Toby Whyle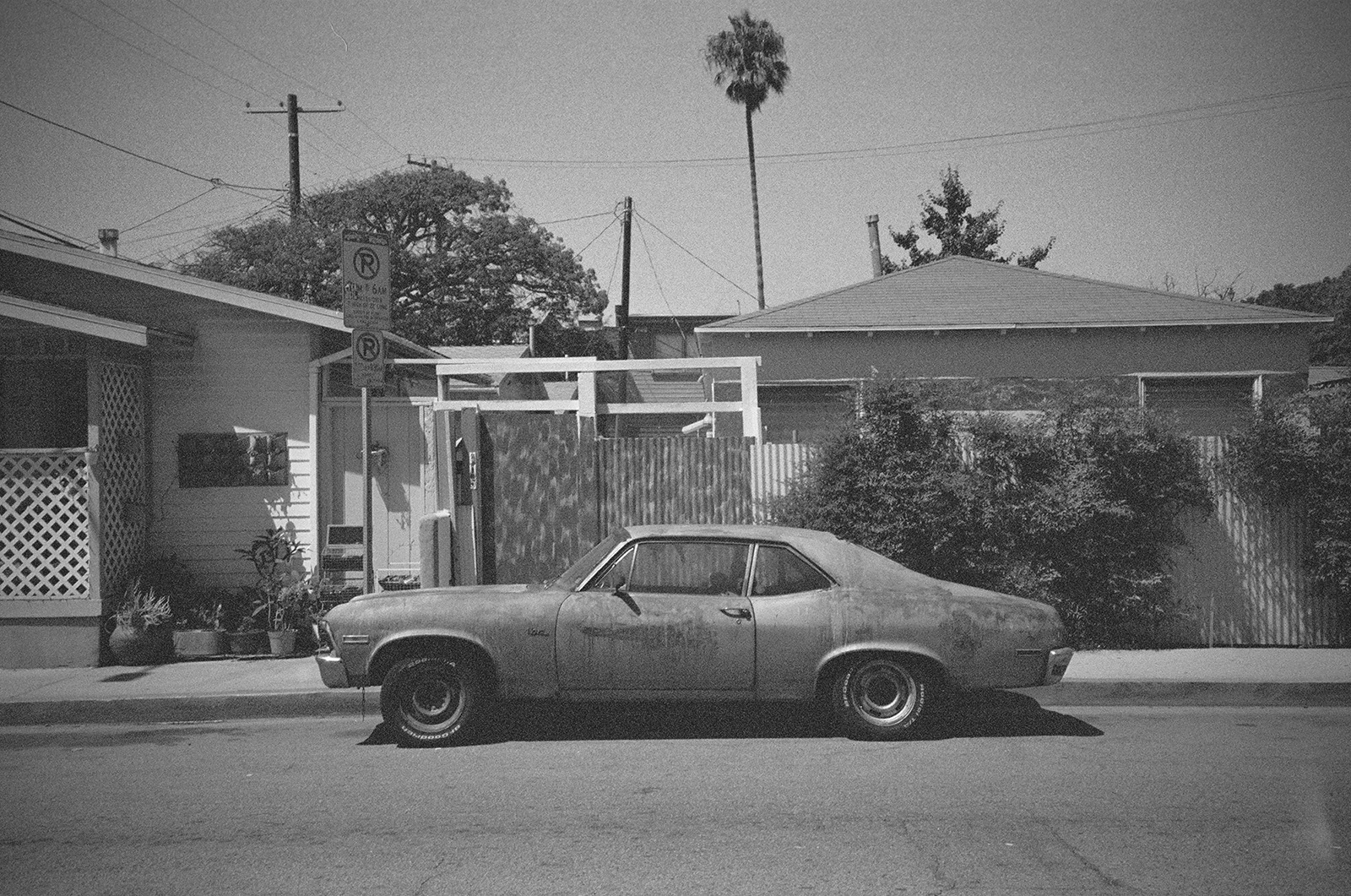 10. SAFE IN THE ARMS OF ANOTHER60x40 cm, Pigment Inkjet Prints from scans of original color and black and white negatives, limited edition | 2019 - 2020

"I tried calling, but there was no answer, so I decided to put my mind at ease."

Initiated by the desire for liberation – against my nature, I allow to devote myself to the unknown and unpredictable. I pause the reasoning and process. This series is a collection of fleeting heartbeats, just happened to be there.